About Us

We are a team of highly trained professionals that specialize in medical and orthopedic massage techniques. We use a variety of techniques that have been proven to be both beneficial and effective. Each patient receives an extensive initial evaluation which is the foundation in determining the best treatment protocol. Each patient is treated as an individual and therefore no two treatments are ever the same.
Currently we work on a variety of patients ranging from pre/post-operative, athletes, chronic pain, cancer patients, as well as chiropractic and more. Because we use the latest technologies and philosophy we are able to restore your overall function. Each therapist has their Intra-Oral Endorsement, allowing us to work inside your mouth for TMJ disorders and headaches.
At NW Orthopaedic Massage we ensure that you, the patient, are educated on your condition and you take an active role in your return to health. We evaluate and treat all of you including potential contributing factors.
For professionals:
NW Orthomassage is structured for medical massage in that it is easy for Chiropractors, ND's, PTs, MD's and other medical providers to refer to. We ensure top quality care with detailed documentation of every visit and we are quick to send out initial evaluations and/or progress reports. We believe in integrated care and wish to work together to attain top care and efficient treatment. Since this is a 100% treatment based clinic, we are eager to listen to any advice or requests you have, we also insist our patients take an active role in their recovery. Patients are our first priority and that includes communication on how they are progressing.
What you can expect from us is clear communication, top quality scientific-based care that is highly effective, and treatment with a caring touch. We ensure that we do not over treat and eagerly look forward to working with you.
For referring health care providers, please download our referral form (in "helpful forms" tab) and fax it to us at
425-776-6969
The Owner: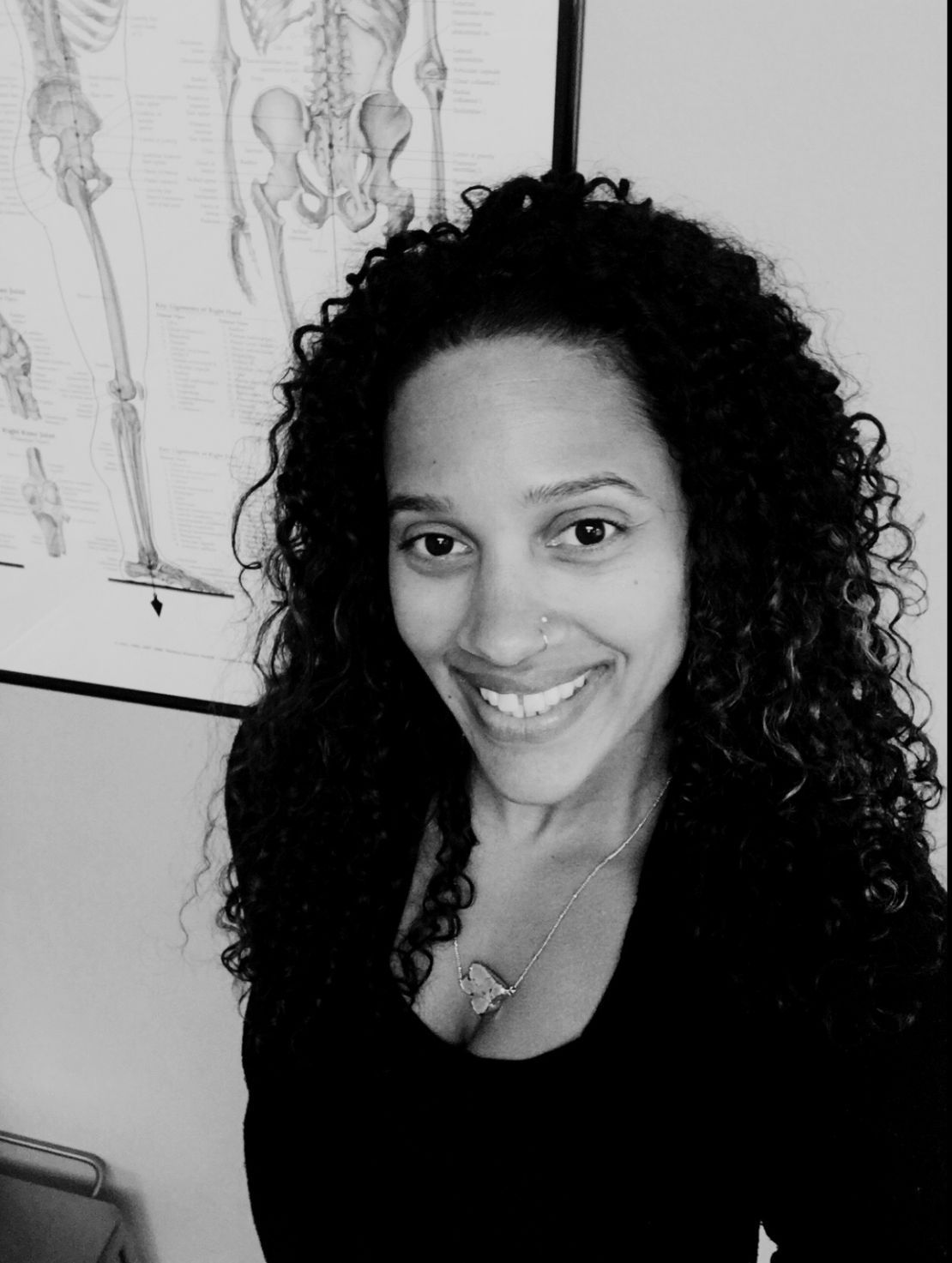 Maureen Parker, MS, L/ATC, LMT, CES, PES, CCT, MMT License # MA 00022740
Maureen has been practicing as an LMP since 2006. She graduated Magna Cum Laude from Northeastern University earning an undergraduate degree in Athletic Training and graduated Suma Cum Laude with a Master's degree in Human Movement from A.T. Still University. She attended Brian Utting School of Massage where she underwent an intensive 16-month program and graduated in 2006. She spent 8 years overseas in Europe and Asia working along side MD's, Chiropractors, and physiotherapists. She took over NW Orthomassage in 2014. She is a member of the American Massage Therapy Association and Board Certified by the NCBTMB. She has dedicated her practice to bringing innovative effective techniques and philosophies to her clientele. She specializes in orthopedic, sports, and injury massage. She has training in a wide range of modalities and combines her knowledge of sports medicine rehabilitation and advanced manual therapy providing an integrative technique with lasting effects. She believes everything begins with the evaluation and has been known to frequently use the phrase "lets find the cause and not just treat the symptoms". Maureen offers an advanced integrative technique that addresses the dysfunction and retrains the body, instead of masking it.
Other Therapists:
Melinie Weaver, LMT, MMP License # MA 60246146
Melinie is a Licensed Massage Therapist with an endorsement in intra-oral work and a member of Associated Bodywork and Massage Professionals. Melinie is also a certified Medical Massage Therapist who specializes in orthopedic, sports, and injury massage . Melinie graduated in 2011 from the Inland Massage Institute in the Pacific Inland Northwest where she completed over 730 hours of on site, clinical and in class training. She is trained in a wide range of modalities. She has focused her ongoing education and practice on the combination of hands-on manual therapy and rehabilitative exercise for addressing musculo-skeletal pain and developing empowered adaptive strategies. Massage specialties include Medical Massage, Sports Massage, Deep Tissue, On Site Corporate Chair Massage, Injury Recovery, prenatal, TMJ, Migraine, infant / children and musculoskeletal rehabilitation.
Tiffany Latshaw, LMT
***Bio Coming Soon***
Please NOTE: Massage therapy is not a substitute for medical treatment or medications. The massage therapist does not diagnose illness or disease, does not prescribe medications, and spinal manipulations are NOT part of massage therapy.